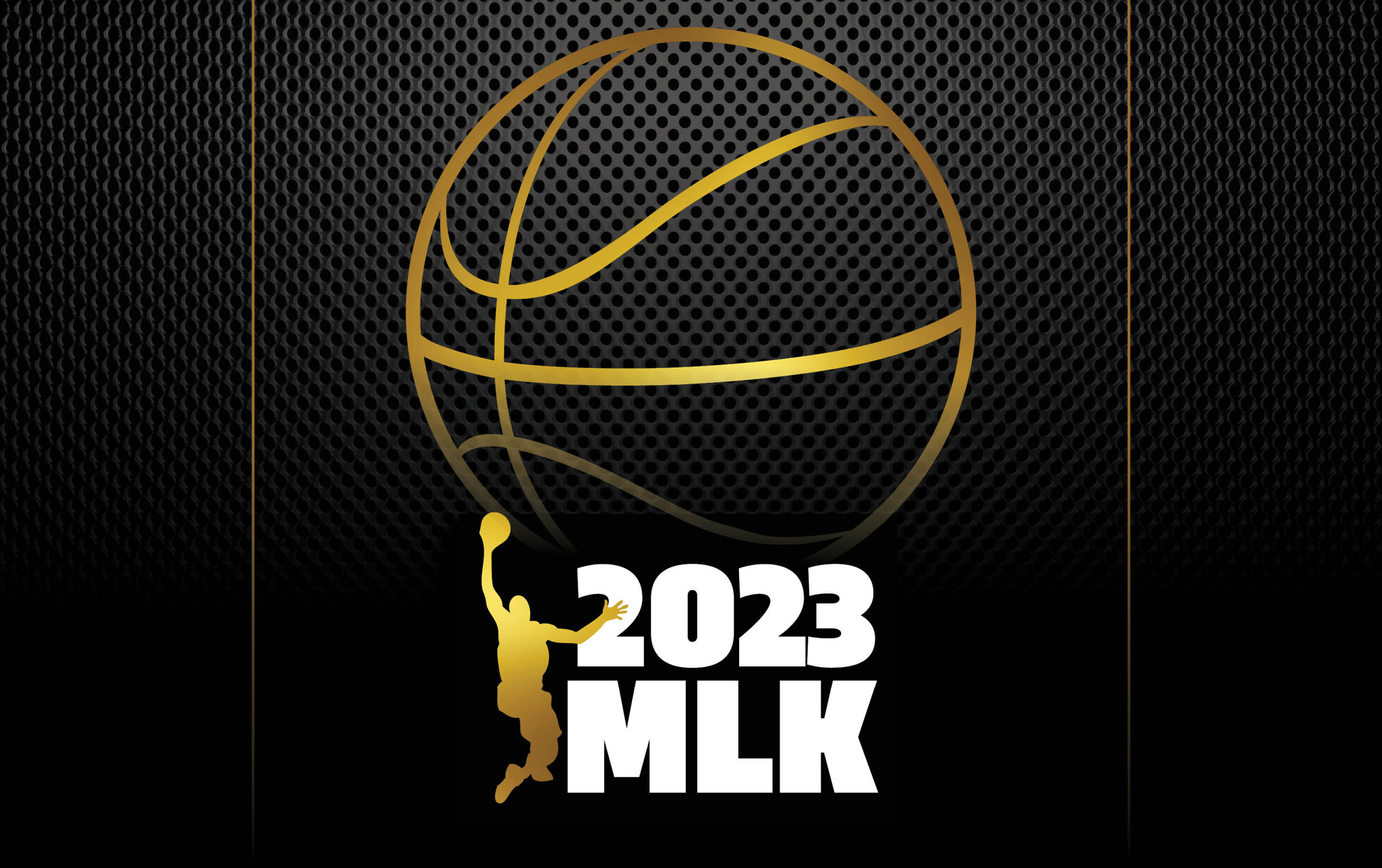 The MLK Pacific-Wide Basketball Tournament, held in honor of the late civil rights leader Martin Luther King Jr. is back! Open to men's and women's teams. This event includes 3-point shoot-out, skills competition and a dunk contest.
Round robin followed by Double Elimination Tournament. Top four teams in each pool advance to the Double Elimination Tournament.
NCAA rules will apply as modified by the official by-laws or the Tournament Director.
Dates and times:
Thursday, January 12 starting at 6 p.m.
Friday, January 13 starting at 6 p.m.
Saturday, January 14 starting at 9 a.m.
Sunday, January 15 starting at 9 a.m.
Monday, January 16 starting at 9 a.m.
Location: Camp Foster Field House
Entry Fee: $350 per team
Team roster will be limited to 15 players and a coach
Deadline to register: Monday, January 9 (1 p.m.)
Off-island teams: Responsible for their own transportation and lodging.
Coaches Meeting: There will be a coach's meeting on January 11. Time and location TBD.
Awards: Team and individual awards will be given to the 1st, 2nd, and 3rd place finisher, plus All-Tournament Team, All-Tournament Coach, and MVP Awards in both the Men's and Women's Divisions. Skills Challenge, 3-Point Contest, and Slam Dunk Contest will award Champion and Runner-up.
For More Information: Please contact Semper Fit Athletics Program Office @ DSN: 645-3521, Cell: 098-970-3521 or email adultsports@okinawa.usmc-mccs.org.
Are you a local national? Please click the button below to learn more and register: