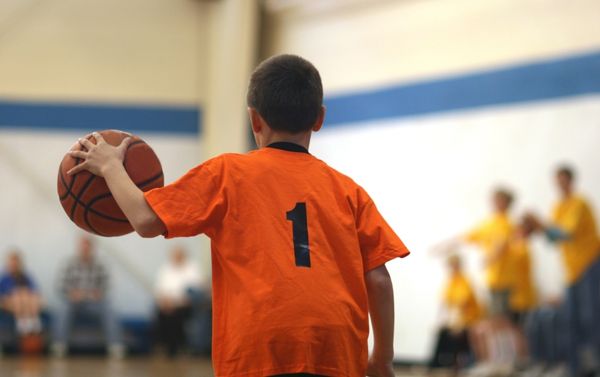 Try out for the Youth Basketball Clinic to learn the fundamentals of basketball. Clinics include 5 coached sessions (minimum duration of 2 hours). This clinic is available for children ages 9-15. Participants can register for the clinic at Gunners Fitness Center upon being selected at try-outs.
Tryouts: Sunday, January 29, 1 to 3 p.m.
Clinic: Monday-Friday, January 30 through Feburary 3, 5 to 7 p.m.
Price: $125 per student
For any questions, please contact okinawabasketball4all@gmail.com.