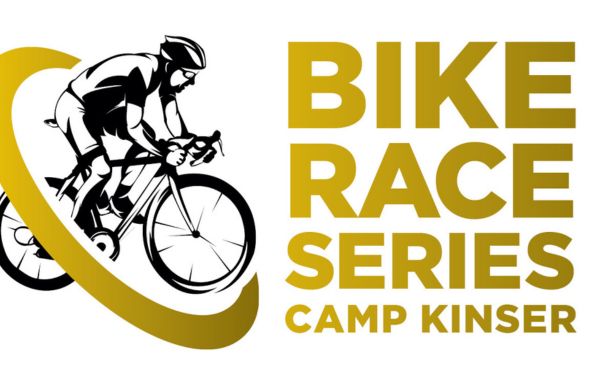 The MCCS Okinawa Bike Race Series is back! Leave your opposition in the dust as you ride to the finish line. Earn race series points and compete for great prizes. The MCCS Okinawa Bike Race Series will consist of 3 individual bike races throughout the year, one 37 km race at Camp Kinser, one 44 km race at MCAS Futenma, and one 33km race at Camp Hansen. There is no minimum required number of races for participants to complete.
Registration:
Register online via Eventbrite by June 7 (10:30 p.m.)
$50 registration fee per competitor
Age Categories:
Male and Female ages 15-19, 20-29, 30-39, 40-49, 50+
Schedule
6:30–7:30 a.m. | Check-in & Packet Pick Up
Competitors will receive a race packet which includes bib number, race chip, and event t-shirt.
7:45 a.m. | Participant Brief
Participants will be required to read the pre-distributed pre-race brief to understand the rules and expectations of the event.
Awards Ceremony
Ceremony will take place once all competitors have completed the race. Awards will be given to the top 3 competitors in each race division, as well as the overall male and female finisher.