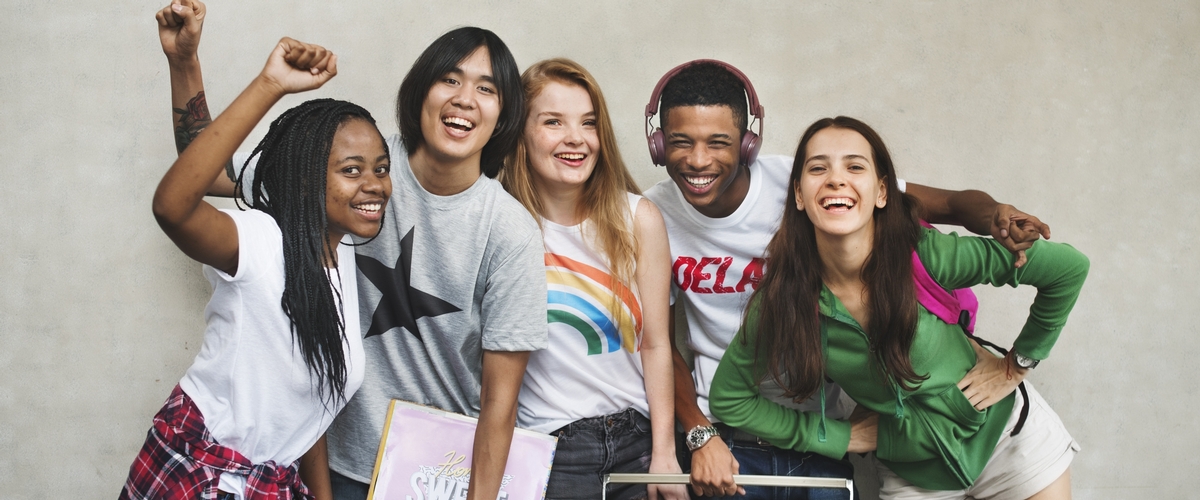 ---
Tobacco use is the leading cause of preventable death in the United States and 90% of tobacco users began using before the age of 19. Tobacco companies prey on marketing to teenagers and young adults in hopes of making them lifelong customers who need their products long-term. Think about it, how many stories have you heard from older adults talking about when they started using tobacco as a kid? If the health effects of tobacco, like lung or throat cancer, aren't enough to sway you towards staying tobacco free, take a look at some other facts below that may help you stay healthy and tobacco free.
About 30% of teen smokers will continue smoking and die early from a smoking-related disease.
Teen smokers are more likely to have panic attacks, anxiety disorders and depression.
Studies have found that nearly all first use of tobacco takes place before high school graduation.
Approximately 1.5 million packs of cigarettes are purchased for minors annually.
On average, smokers die 13 to 14 years earlier than nonsmokers.
Teenagers who smoke are 3 times more likely to use alcohol, 8 times more likely to smoke marijuana, and 22 times more likely to use cocaine.
Hookah smoke has been shown to contain concentrations of toxins, such as carbon monoxide, nicotine, tar, and heavy metals that are as high, or higher, than those that are seen with cigarette smoke.
About 1.69 billion pounds of cigarette butts end up as toxic trash each year, making cigarettes the most littered item on Earth.
Cigarette smokers are also more likely to get into fights, carry weapons, attempt suicide, suffer from mental health problems such as depression, and engage in high-risk sexual behaviors.
The Semper Fit Health Promotion Program can lead you through the quit process and can provide you with the support you need to be successful in living a healthy life. Call or click the contact information below to find out when the next available tobacco cessation class is available or to speak to a Health Promotion team member.