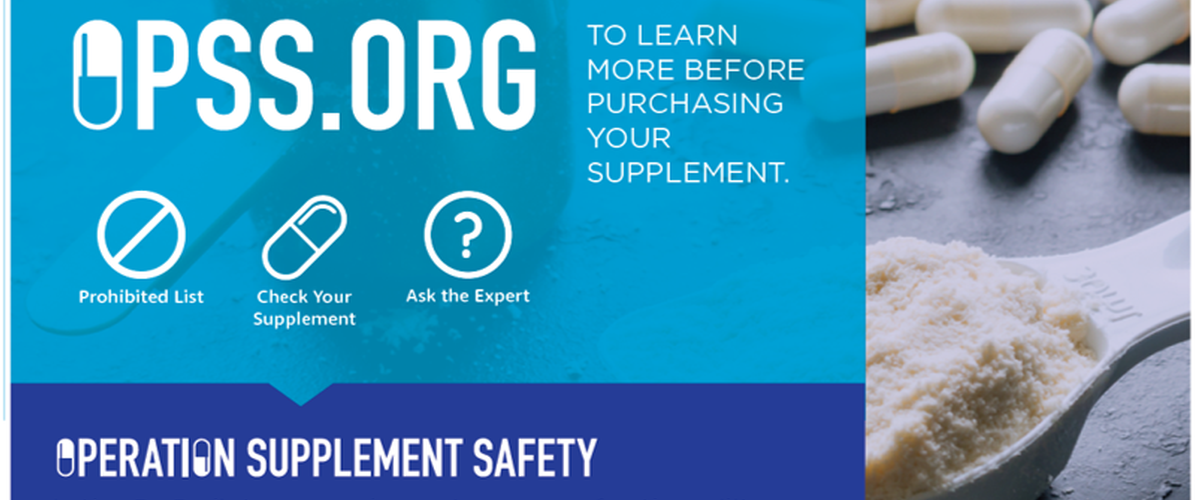 ---
Like any person or company, dietary supplement manufacturers can take advantage of challenging circumstances. Unfortunately, the COVID-19 pandemic has become one of those times. Recently, the Food and Drug Administration (FDA) sent warning letters to several companies who claimed their supplements were cure-alls for the COVID-19 virus. How were these companies able to make such claims? The short answer is that the FDA does not require any safety trials or pre-market verification of supplements before they are sold in stores. This means that dietary supplement companies don't have to show their products are safe or effective before they are put on store shelves. And the FDA doesn't approve dietary supplements before they are marketed. Instead, the manufacturer is responsible for ensuring that their product is properly labeled and safe. Once a product is on the market, the FDA can take action if the product is unsafe or misbranded. Many consumers believe dietary supplement products sold in stores are safe, but that may not always be accurate.
Despite the fraudulent claims, to date, there are no therapies approved to treat or prevent COVID-19. Therapies include any products like vaccines, supplements, or other drugs. For the latest information on COVID-19, visit the Centers for Disease Control and Prevention's website. For additional dietary supplement information, including checking high-risk ingredients, a DoD prohibited list, and more, visit the Operation Supplement Safety website or your installation's Semper Fit Health Promotion Program.
Stay updated on MCCS services throughout the pandemic on the MCCS Coronavirus page.